Your union for a safer workplace
Queensland has been through a lot as we've responded to the challenges of a global pandemic.
In 2022, we will be facing a new reality with more COVID cases in our community and workplaces. With many of us vaccinated, we are better prepared for next year. There is lots more to do to keep each other and our families safe at work.
Together members in the public service are preparing for these new challenges by getting involved for safer workplaces. Together we are safer.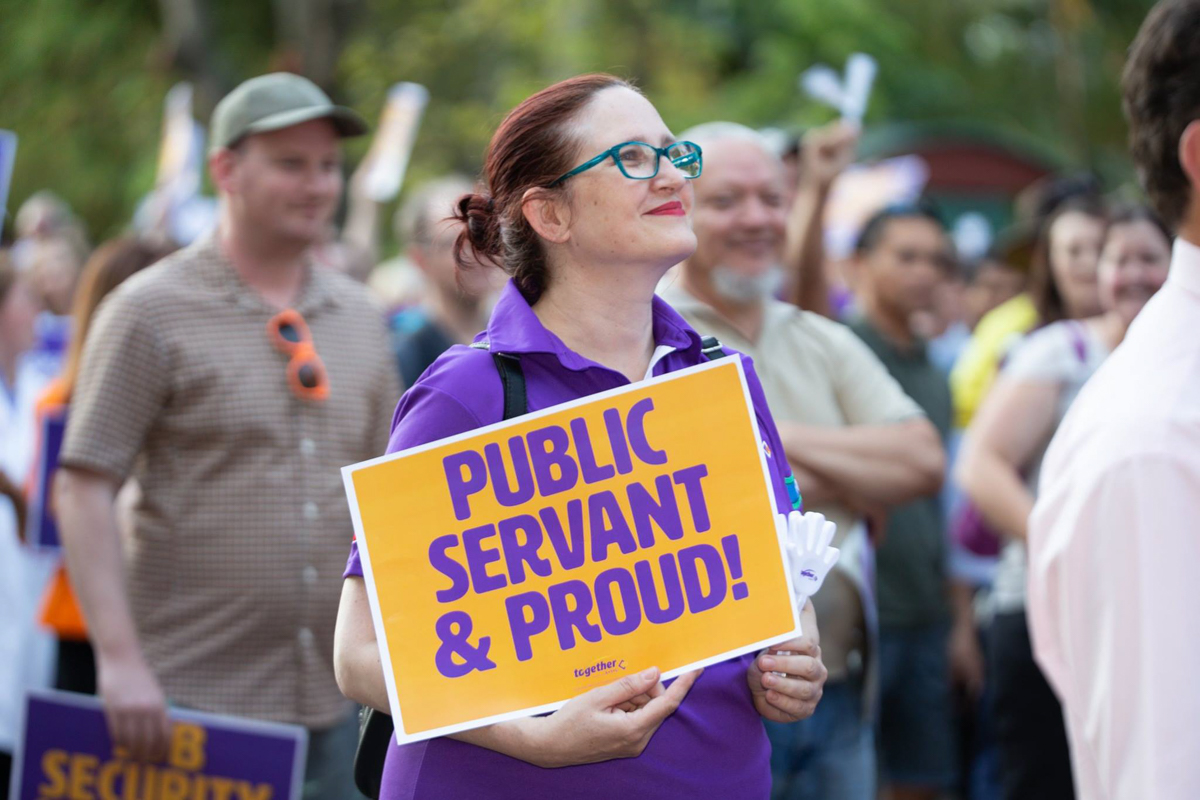 Together's plan for a safer public service
Public servants need a strong voice to ensure our workplaces are safe and to protect ourselves and our families from COVID-19.
Together members are calling on the public service's COVID-19 response to be developed early so we're ready for the challenges of 2022.
Meaningful consultation will give union members a real opportunity to be heard before decisions are made.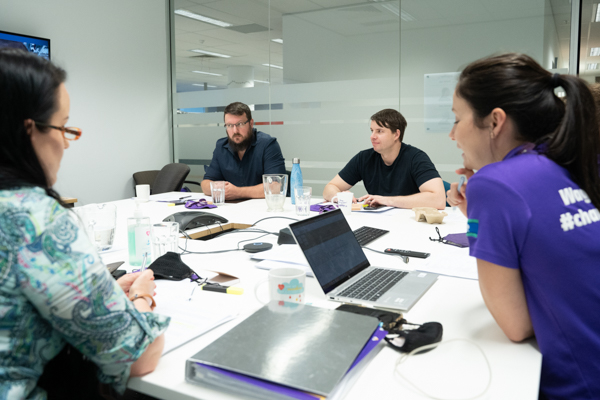 Better mental health
Safer Together is designed to build safer and more united workplaces.
The pandemic has been a period of high stress, anxiety and increased isolation, our mental health has taken a hit. We need to build the resilience of our workplaces by supporting each other.
Together will be engaging with employers for better support for mental health and addressing issues as they emerge around workloads and client aggression.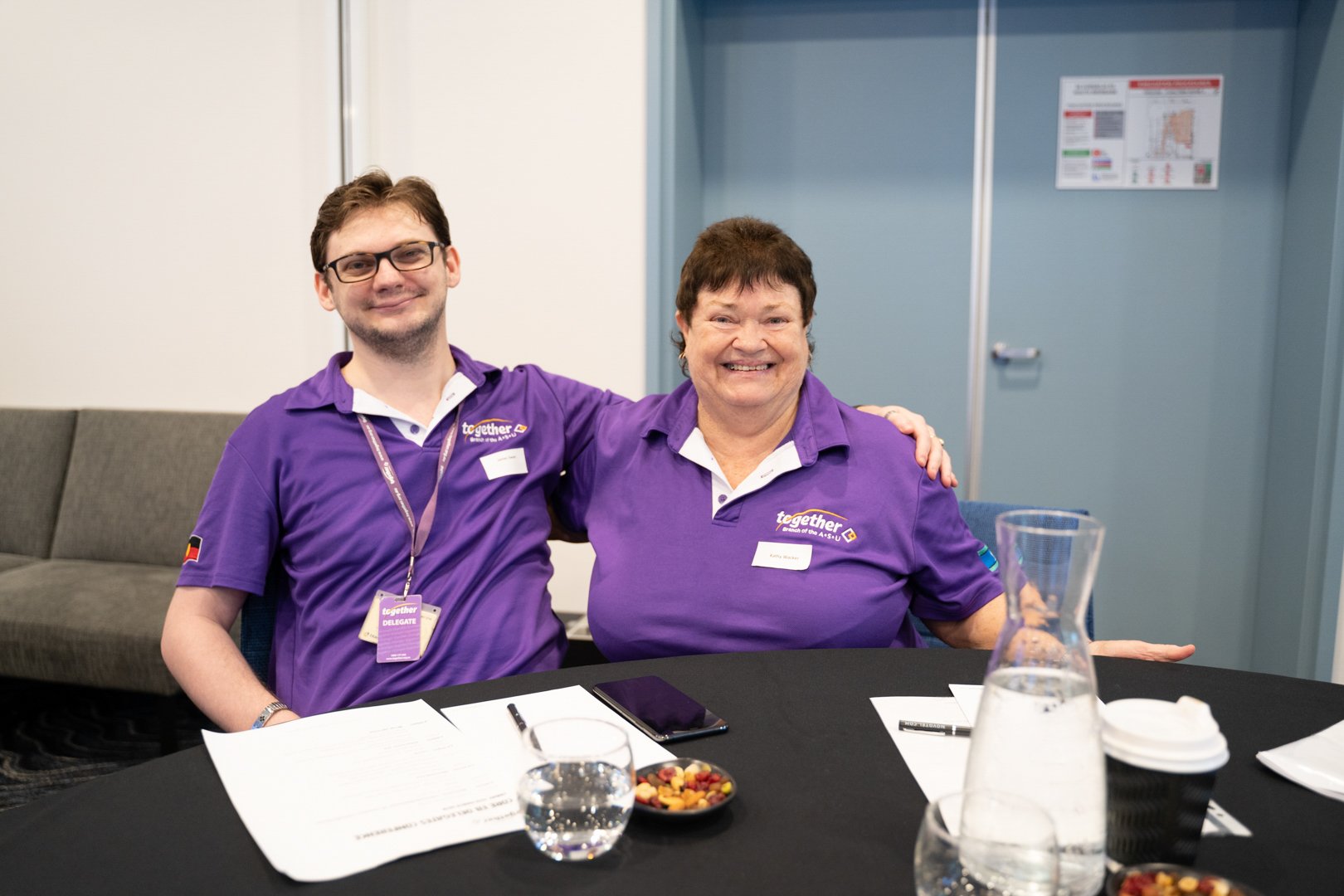 Workers' rights for safe workplaces
Together members' right to be heard on issues which impact their safety at work is enshrined in legislation.
The Safer Together campaign is about having a consistent approach and giving workers a real say in all the safety issues in the public service.
Vaccinations are part of the response but workers need to be heard on every choice and option for keeping our workplaces, our families and our communities safe in 2022.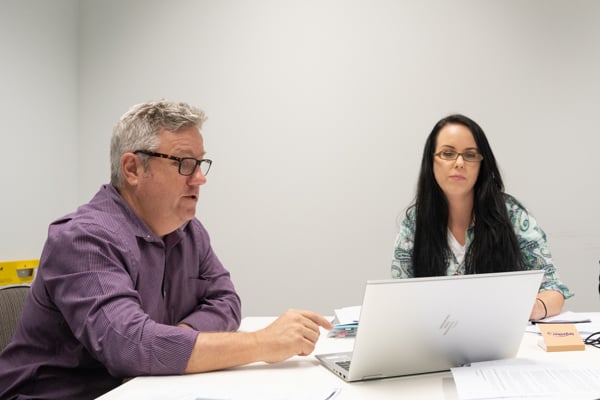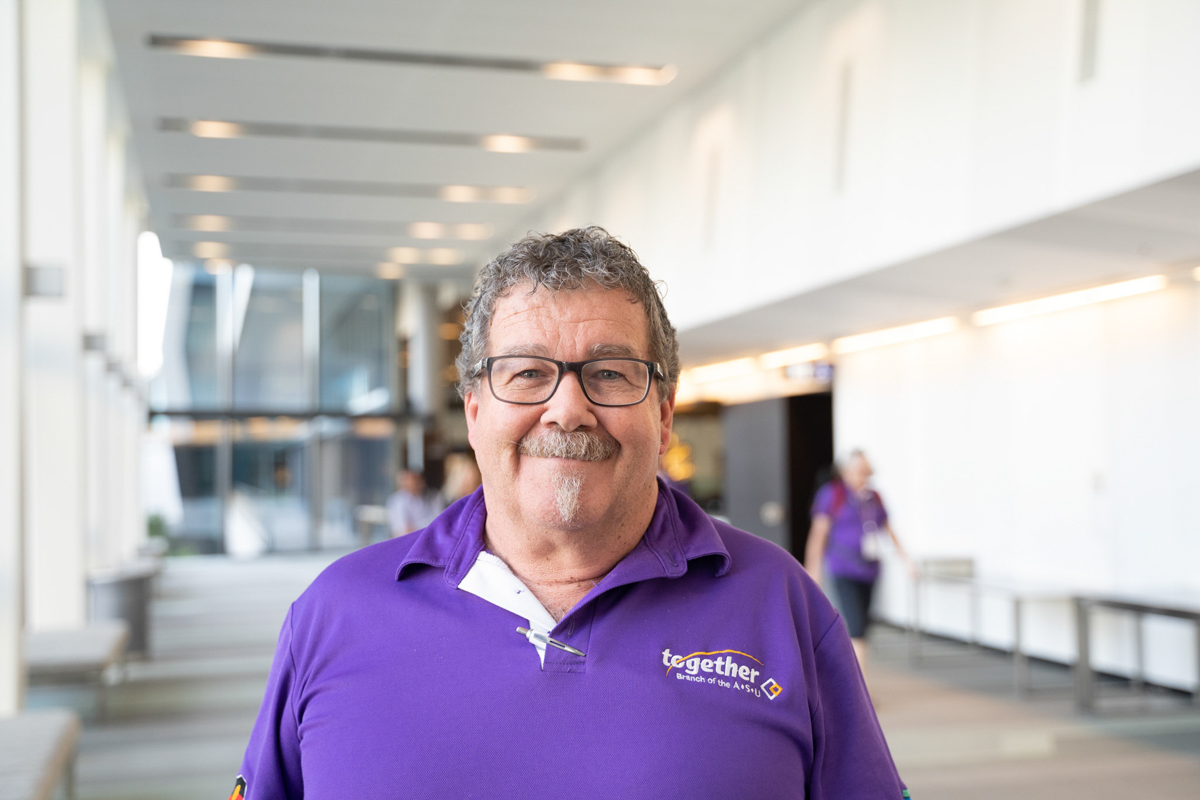 Protecting individuals
Together represents members individually and collectively.
Together is also enforcing the individual members rights through both the exemption and disciplinary processes of mandatory vaccinations.
Your union is standing up for member's rights for a fair process and timely implementation of any changes.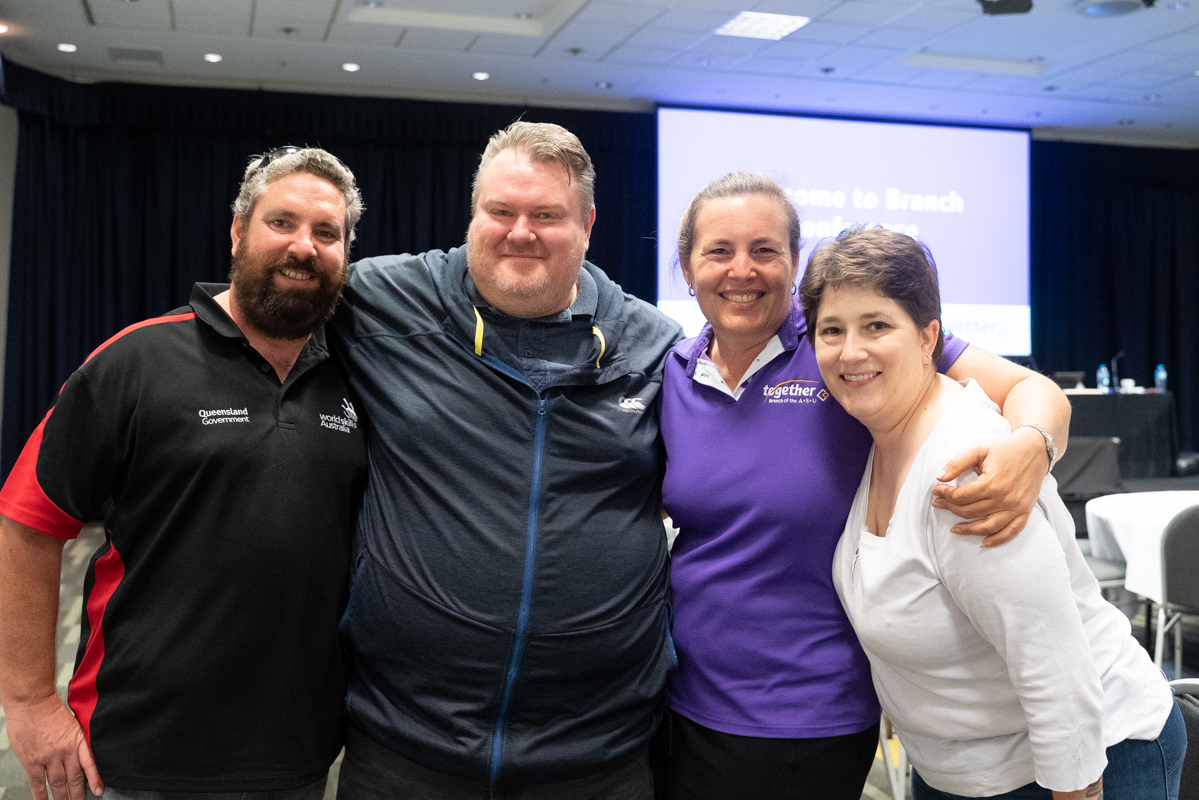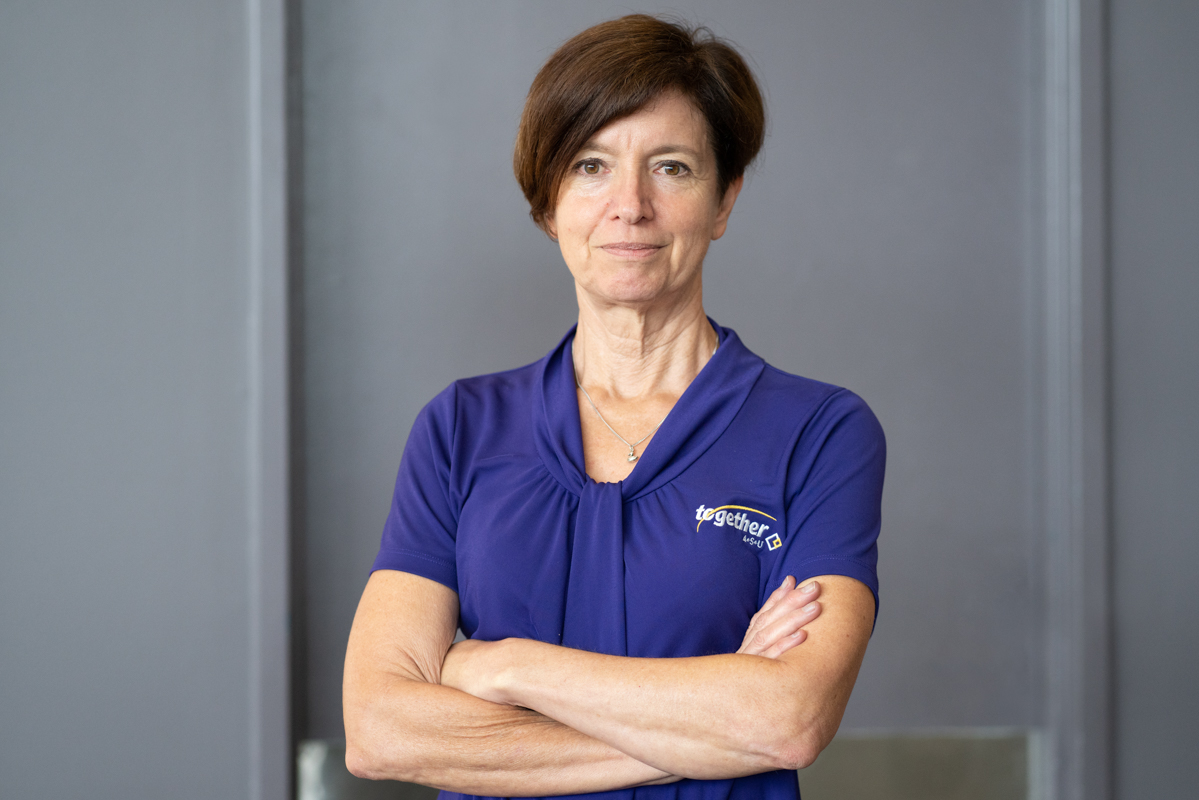 Together members want a real voice in how we keep our workplaces safe in 2022, for ourselves, our colleagues but also our communities and our families.
Get involved in the Safer Together Campaign: